Fisher & Paykel Front Loader Washing Machine 7.5kg WH7560P2...
4x $315.16
6x $210.10
$89.00 Nationwide Shipping
13 wash cycles including Allergy, Handwash, and 15 minute SuperQuick cycle to cater for busy lives
Add a Garment function allows you to add items mid cycle
4.5 star water and 4 star energy rating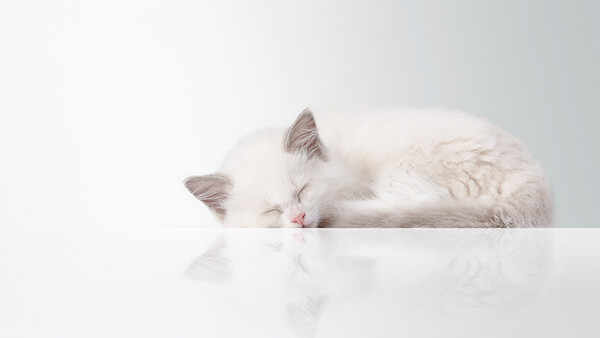 Quiet performer
SmartDrive™ uses a direct drive motor, removing the need for belts, pulleys and the traditional block designed to hold down the machine. Without these heavy components, there are less vibrations for a quieter wash.
Add a Garment
Missed an item from your wash? Our Add a Garment function allows you to pause your wash cycle, open the door and add or remove items, then carry on washing.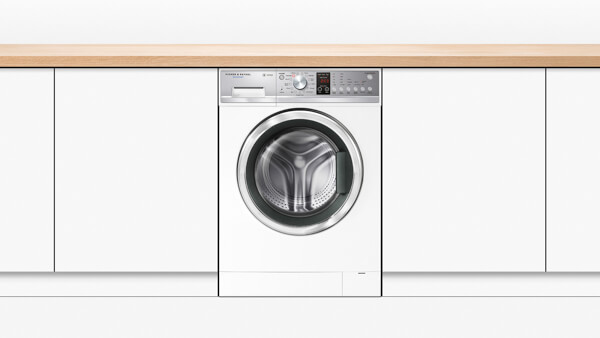 Quick wash cycles
Vortex Wash speeds up the cleaning process so most cycles take less than an hour to complete. During the tumble action, water is forced from the bottom of the drum up through your clothes so detergent and heat reach your fabric faster.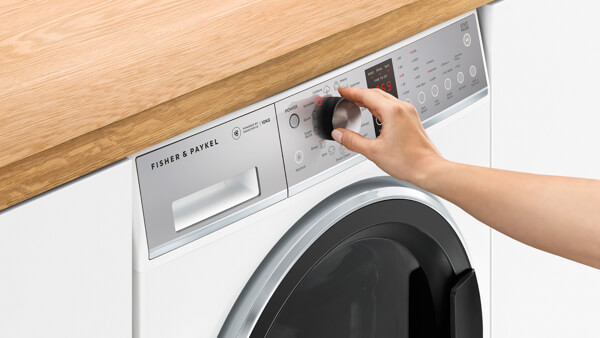 Easy to use
This machine has a cycle to suit every load type including delicates, sportswear and woollens. Select a cycle with the easy to use SmartTouch™ control dial.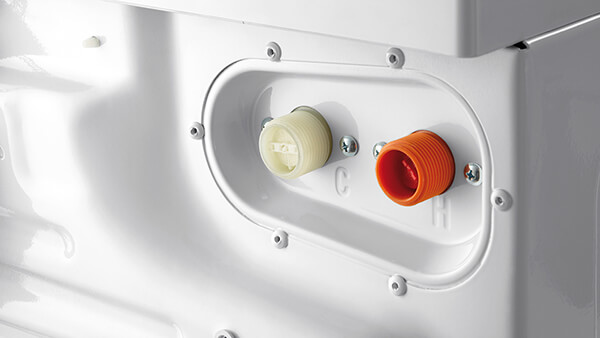 Energy efficient
Our front loaders can be installed with both hot and cold water inlets, allowing for better energy efficiency and quicker wash cycles. Cold water can be heated within the washing machine or hot water can be drawn directly from your plumbing.
Timed dispenser
A liquid dispenser ensures detergent is distributed at exactly the right time in the cycle to optimise wash performance.
Consumption
| | |
| --- | --- |
| Annual energy consumption | 285kWh |
| Energy rating | 4 stars |
| Water consumption per cycle | 64L |
| Water star rating | 4.5 stars |
Features
| | |
| --- | --- |
| Add a garment (immediate door opening) | |
| Anti-fungal door gasket | |
| Auto out of balance correction | |
| Automatic Water Level | |
| Choice of cold only or hot and cold water inlets | |
| Customise cycle | |
| Delay start | |
| Eco | |
| Extra rinse option | |
| Flood protection | |
| Keylock | |
| Pre Wash | |
| SmartTouch™ control dial | |
| Soil levels | 3 |
| Spin speeds | No Spin, 500, 800, 1100, 1400 |
| Stainless steel drum bowl | |
| Timed liquid detergent dispenser | |
| Water temperature controls | 5 |
| Wrinkle Free | |
Performance
| | |
| --- | --- |
| Maximum spin speed | 1400rpm |
| Vortex™ Wash | |
Product dimensions
| | |
| --- | --- |
| Depth | 590mm |
| Height | 850mm |
| Width | 600mm |
Warranty
| | |
| --- | --- |
| Parts and labour | 2 years |
| Parts only direct drive motor | 10 years |
Wash Cycles
| | |
| --- | --- |
| Allergy | |
| Bulky | |
| Cottons | |
| Delicate | |
| Drum Clean | |
| Easy Iron | |
| Everyday | |
| Handwash | |
| Heavy | |
| Number of wash cycles | 13 |
| Quick | |
| Rinse | |
| Spin | |
| Super Quick | |
Product Information
General
Installation Manuals